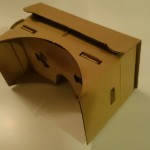 Just bought a pair of coolboard from ebay. Its made out of papp and it is and feels cheap. However I found it quite cool. Not Just becase it lets you to have a VR rollercoaster experience, or can fly in google earth. You can also use it for your own 360* photospheres. Let's say you want to show a few friends how awesome time you had skiing this weekend. Make sure to take the whole 360* photosphere using google camera for Android, use the Coolboard app from Google to show it, then put your handset into the coolboard and show them the real VR ski-trip experience!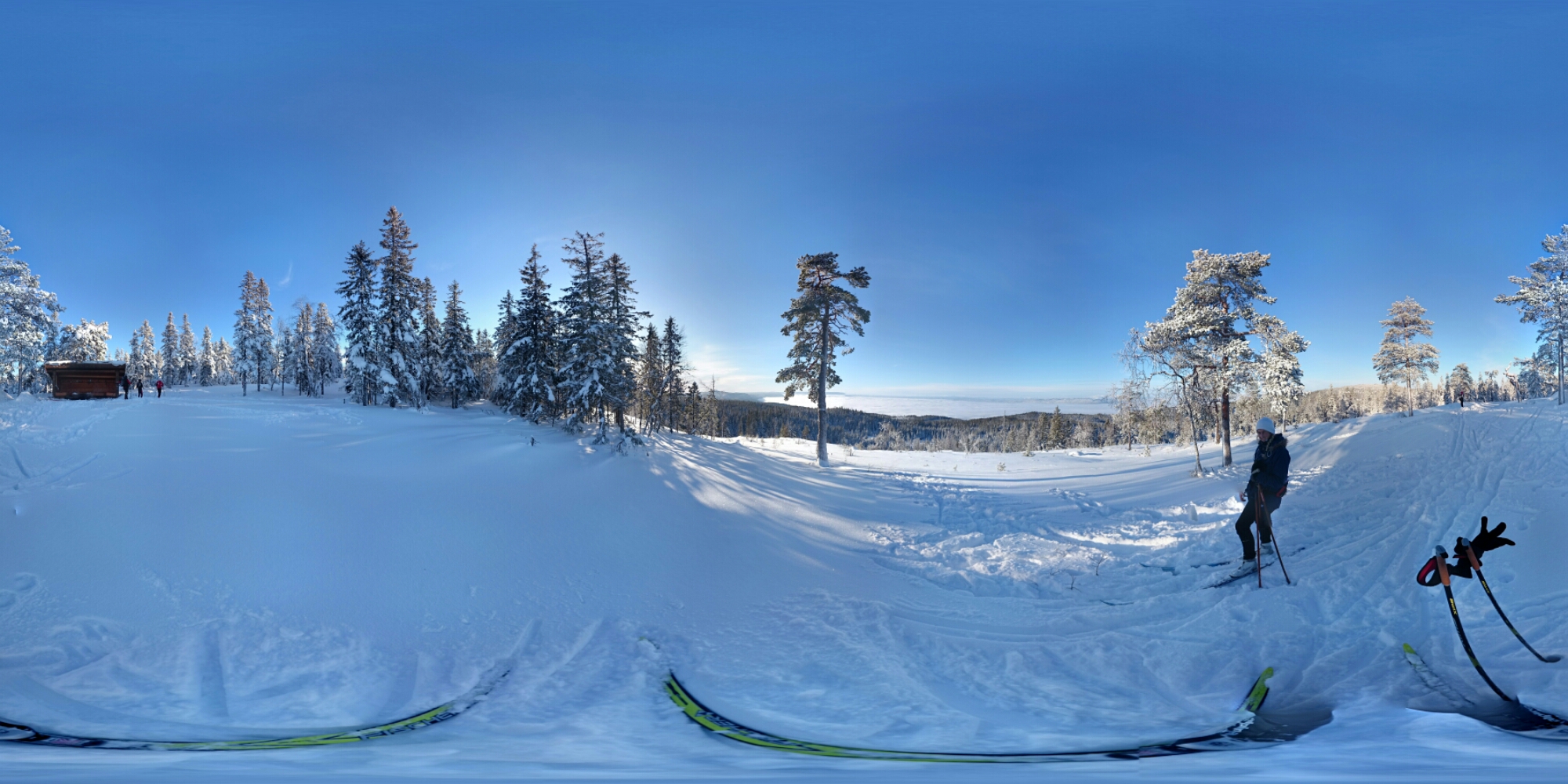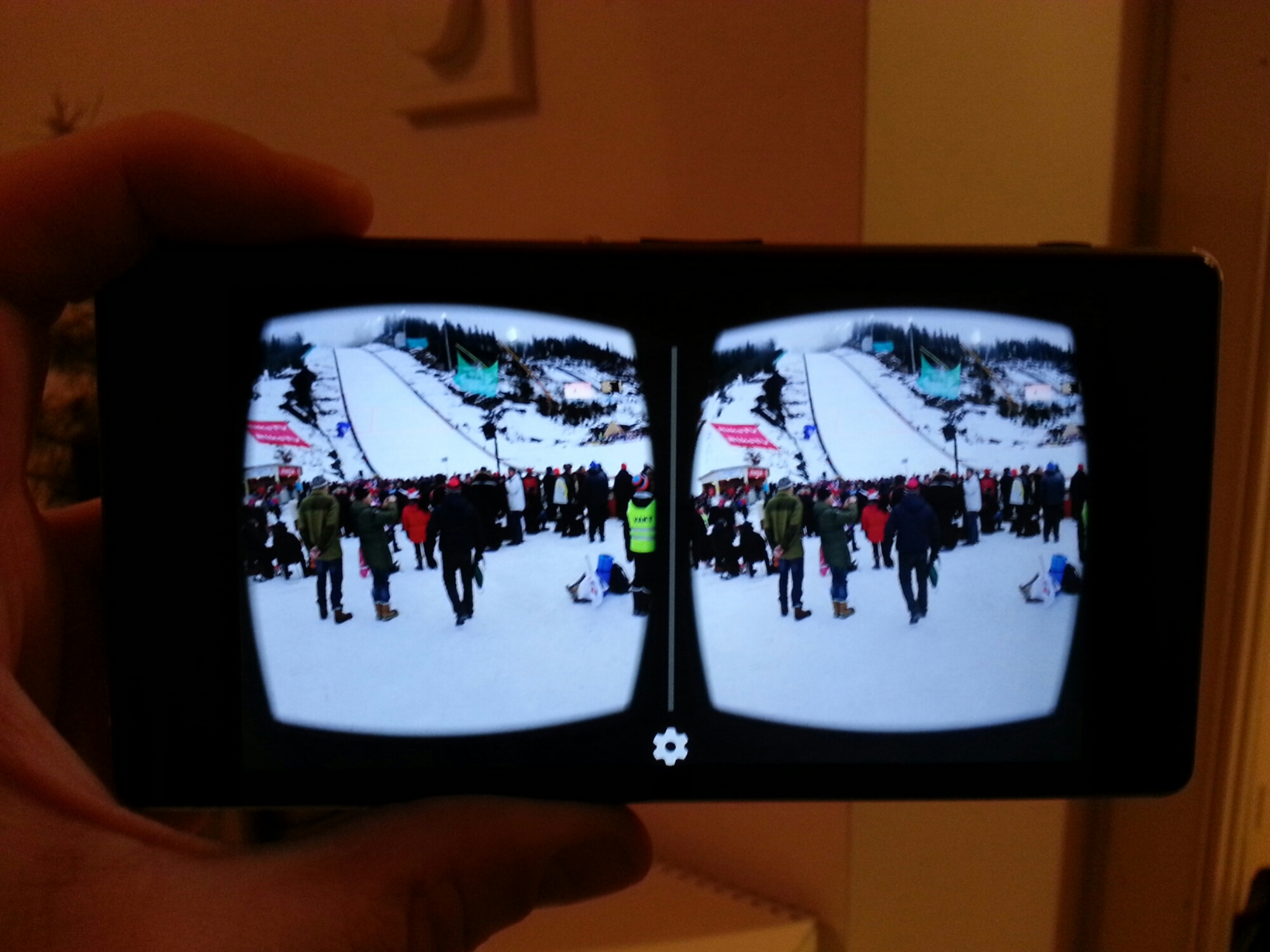 It also works for 180* photospheres as this one I took of the Eiffel Tower last weekend.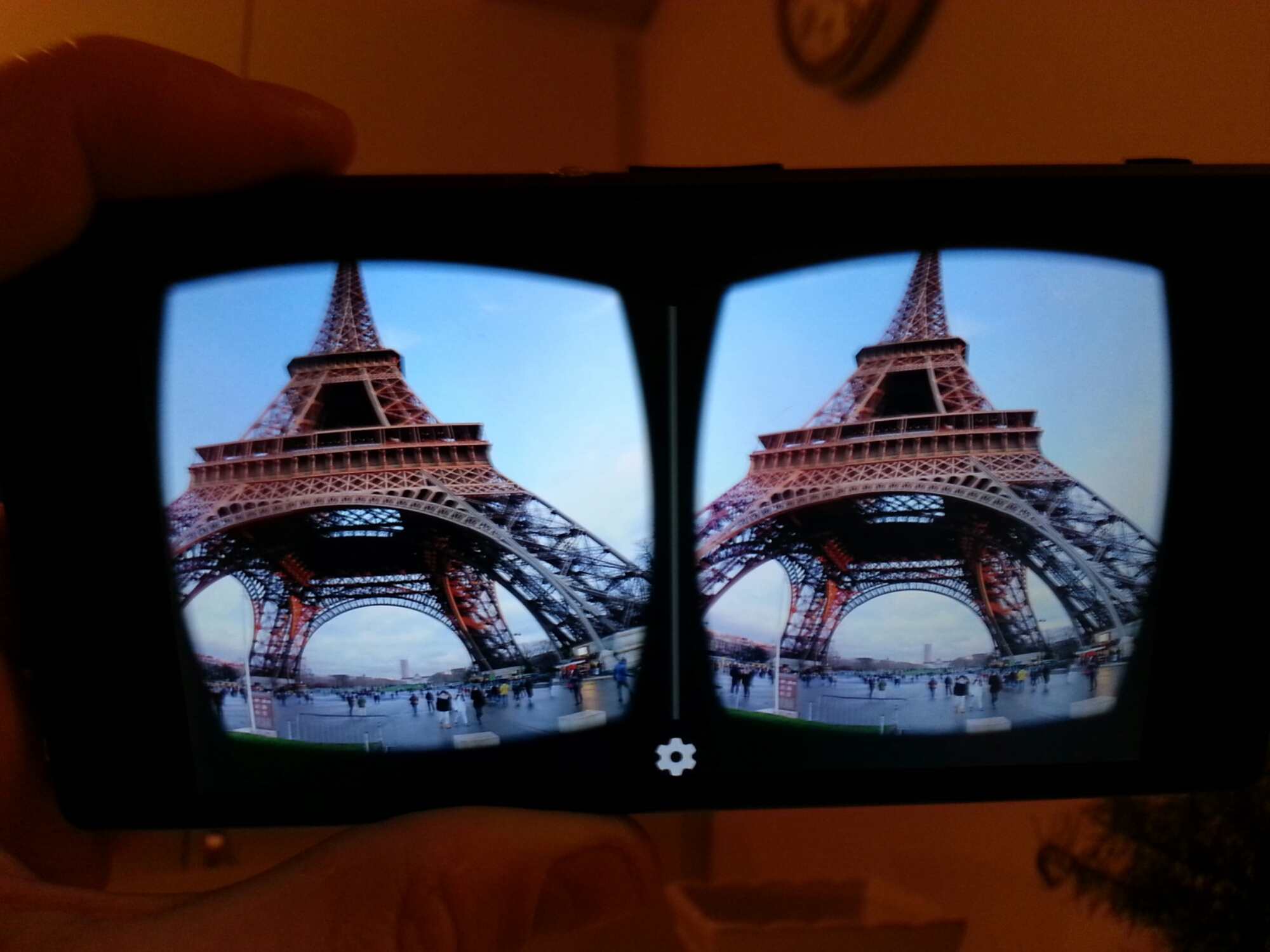 Considering Google, and all other VR research environments are currently working on improving the refresh-rates according to your movements etc., you should expect to be a bit nauseous when riding the rollercoaster for more than 5 minutes.