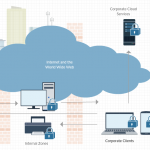 …Google says. Or they don't actually say so, but their BeyondCorp approach to enterprise security certainly address it. Instead of building a perimeter sound enterprise network, they push security to whom shall access what without building a wall around it. I have tried to split this graphically in four as follows:
Pre 2000 Corporate networks were closed and web services were "out there".
Next up was to connect to corporate networks over VPN or not.
Close to the end of the first decade of 2k cloud was adapted for less critical corporate services.
From 2015 Google and other tech-companies start to push for an even more network-open IT architecture. BeyondCorp and similar enterprise security approaches will certainly change the traditional perimeter of existing corporate network architectures, for small to large enterprises.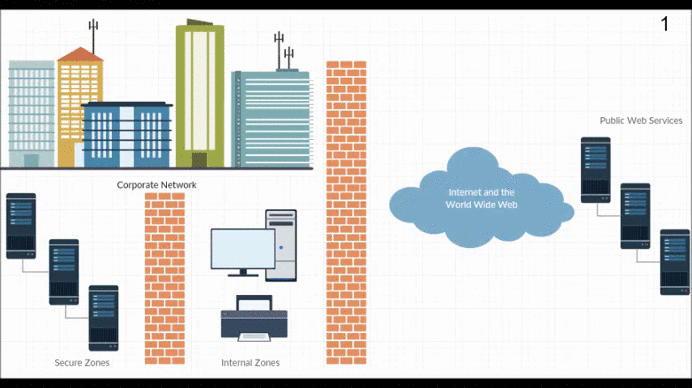 Read more about BeyondCorp and software defined perimenter here and here.
Thanks to Creately for diagrams.